AG & G Luxury Homes: Digital Transformation
The Scope of Work
AG & G contacted Fidelity Technology Solutions to discuss their digital infrastructure to explore ways of streaming lining their processes and internal communications.  A complete digital transformation to include:
▪ Review current email accounts and setup Corporate Office 365 Platform.
▪ Review current e-drive structure and setup One Drive.
▪ Review current website layout and content to address the SEO issues
▪ CRM design and implementation .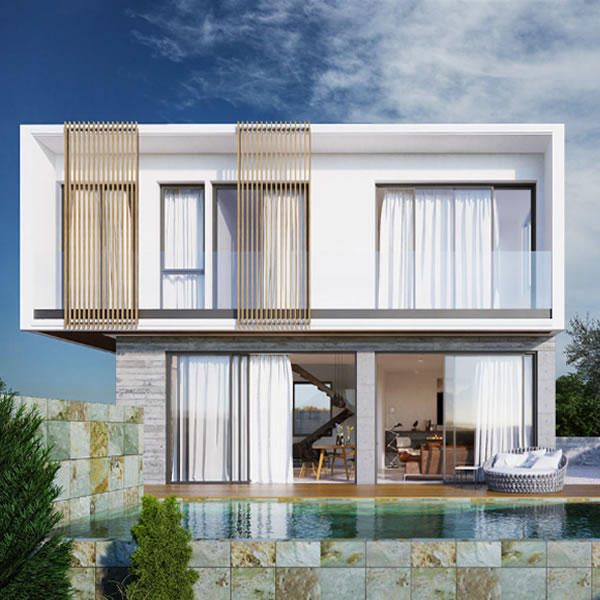 The Approach and Service Provided
Since 1978, A.G. & G. Luxury Homes LTD has been serving prospective buyers interested in making Cyprus their home. A family run business with highest level of commitment, responsibility and initiative to meet all of their obligations and provide outstanding customer satisfaction.
Fidelity in conjunction with AG&G management team began the Digital Transformation Project.
The digital transformation consisted of the following:
Website
Backup and migration of current website to new hosting platform
Layout and content changed
SEO corporate policies reviewed and goals set
Website SEO and Maintenance implemented
Emails
Reviewed all current email accounts
Setup Corporate Office 365 Platform including Outlook 365, Teams, OneDrive, Sharepoint, etc
Setup up email Client on each user PC and mobile device
OneDrive
Reviewed existing e-drive and recreated structure on OneDrive.
Uploaded all content
Setup users with pre-defined criteria
CRM
Identified all areas of the business that involved the customer
Identified the business processes to manage the interactions with the customer
Developed and implemented the CRM technology
Trained key users